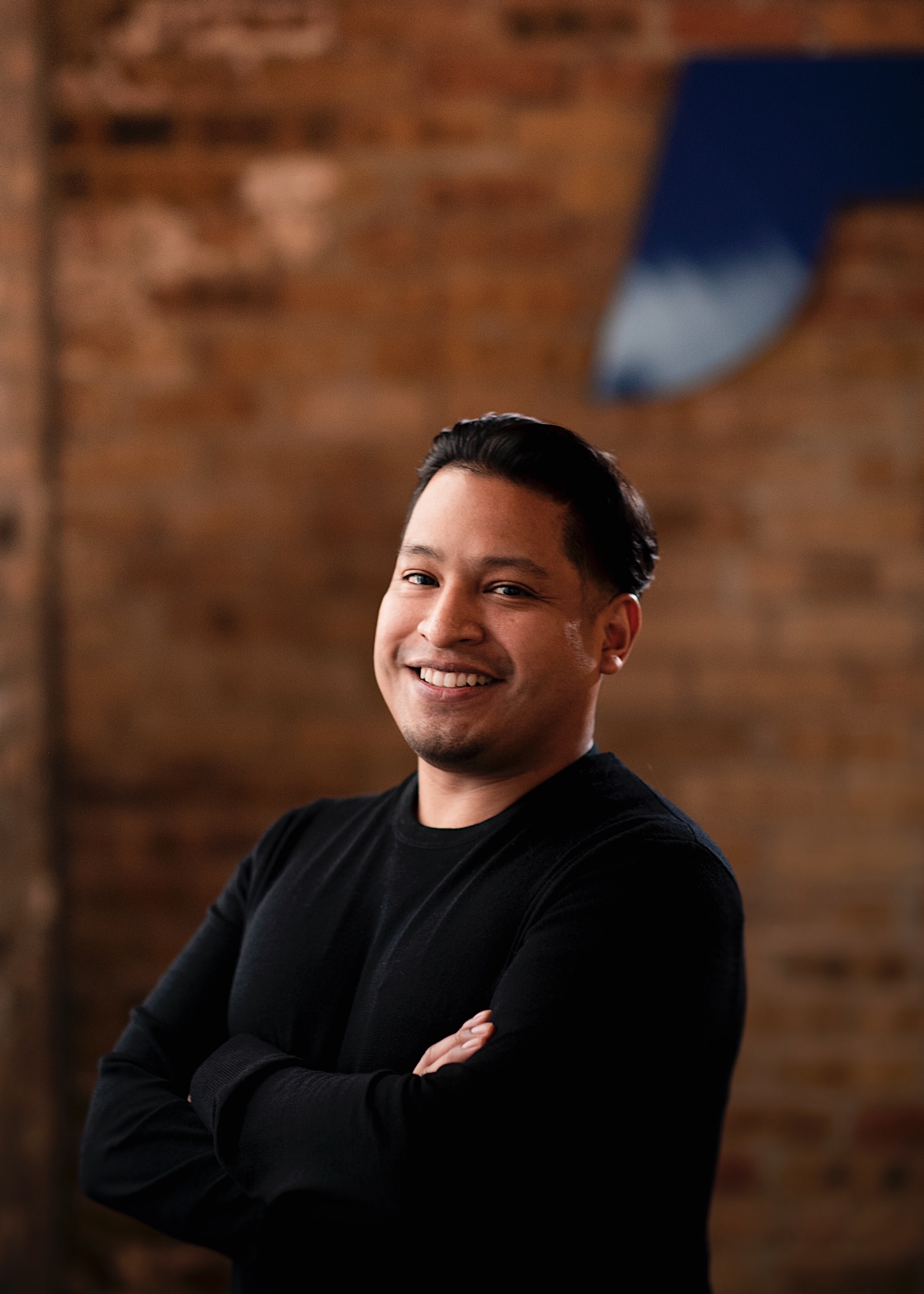 Bobby Reyes
Experience Designer
Archive
iOS App
Archive
Archive is a mobile app concept where people can document and share their adventures with others. It is a place where adventure, writing, and photography collide.
Role:

User Research
Personas
User Flows
Wireframes
User Interface Design
Prototyping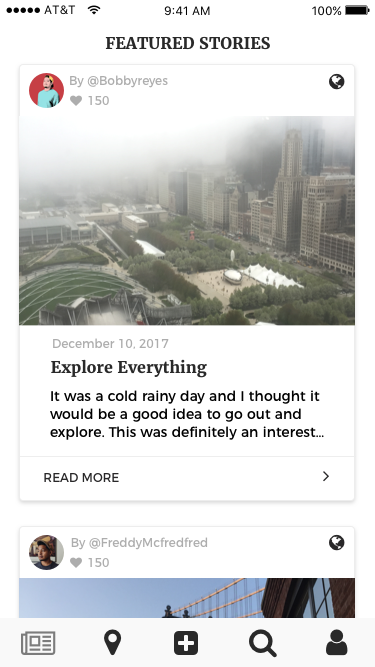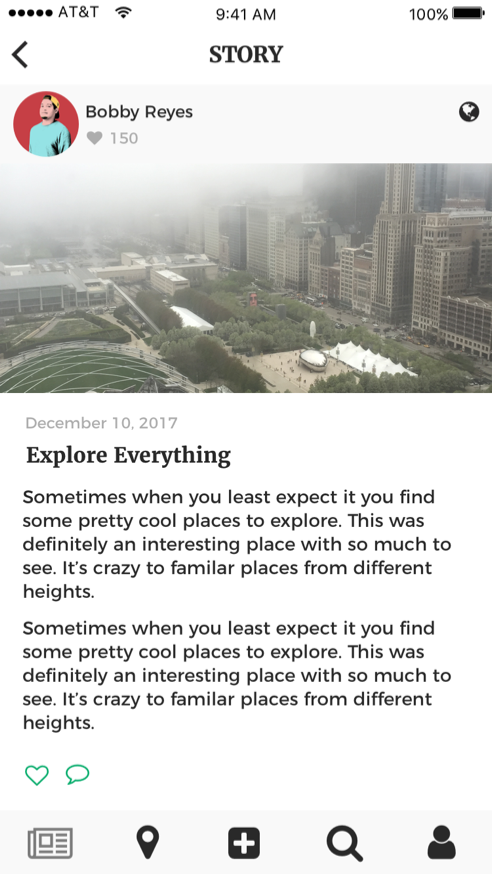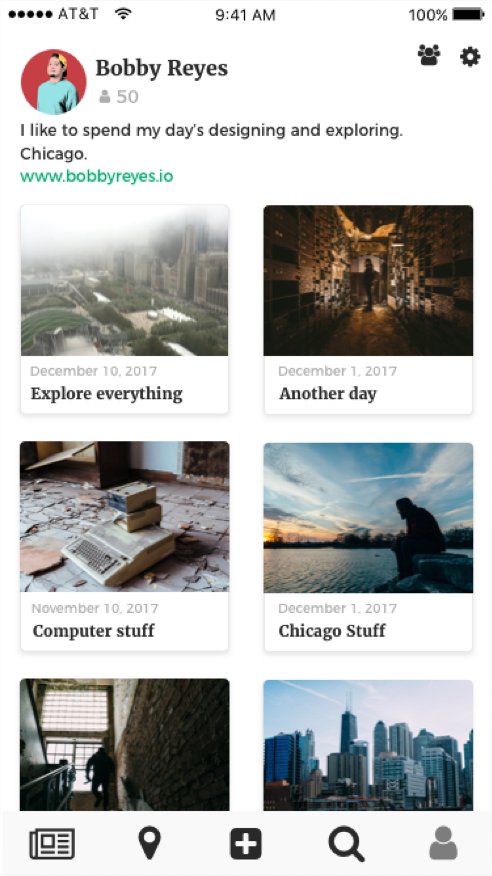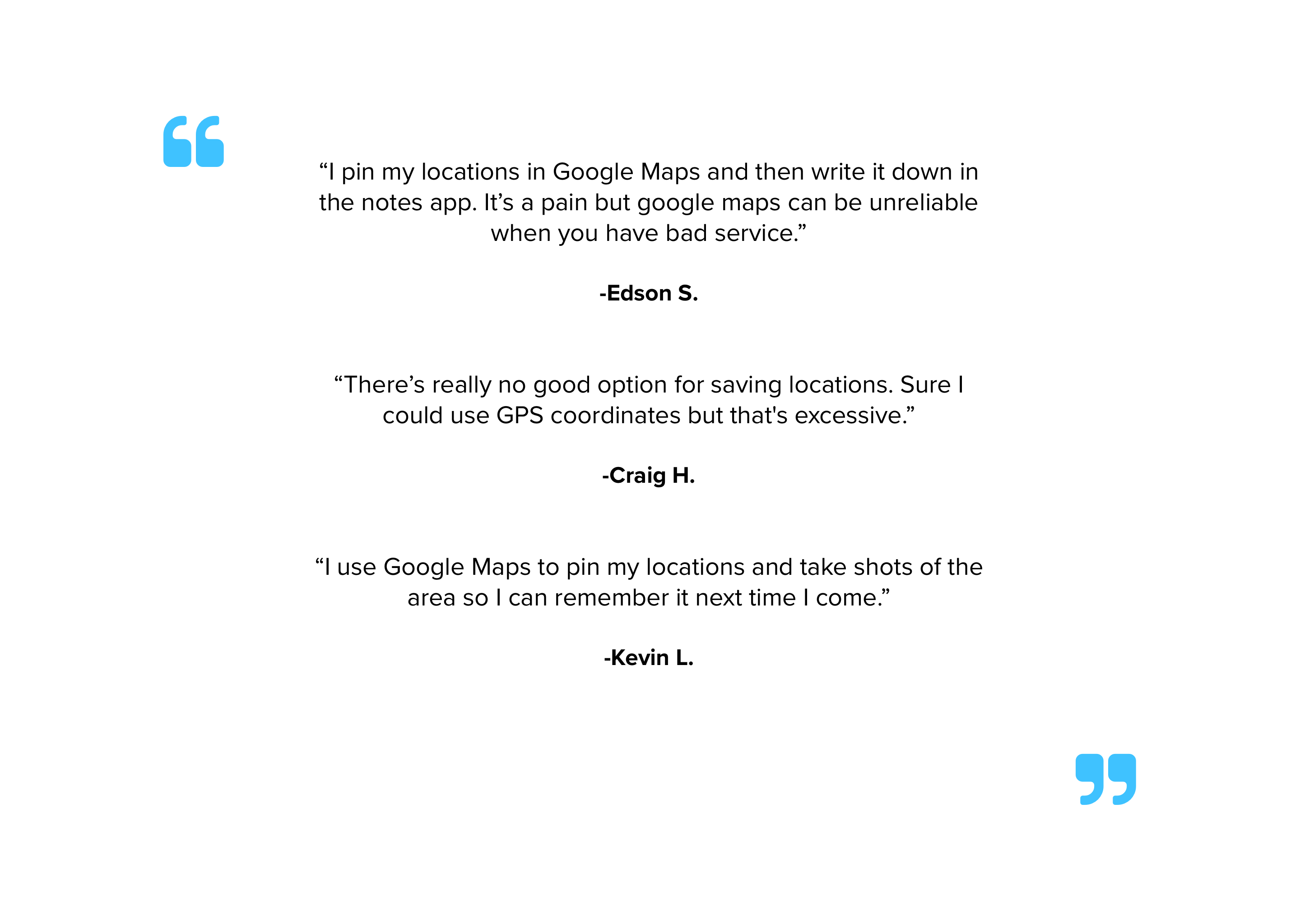 Interviews
I decided to design Archive because as a photographer I often get asked a lot of questions about the places I visit. The ability to find locations and share them with friends is a feature I hear from many photographers on many social platforms particularly Instagram. One feature that I wanted to highlight in this design was having the capability to save a location on the spot and save for future references.
After conducting 6 user interviews with fellow photographers I realized they all had similar pain points. This helped me narrow down the scope and focus on a few important features for Archive. But I knew being able to save a location would be vital for the project.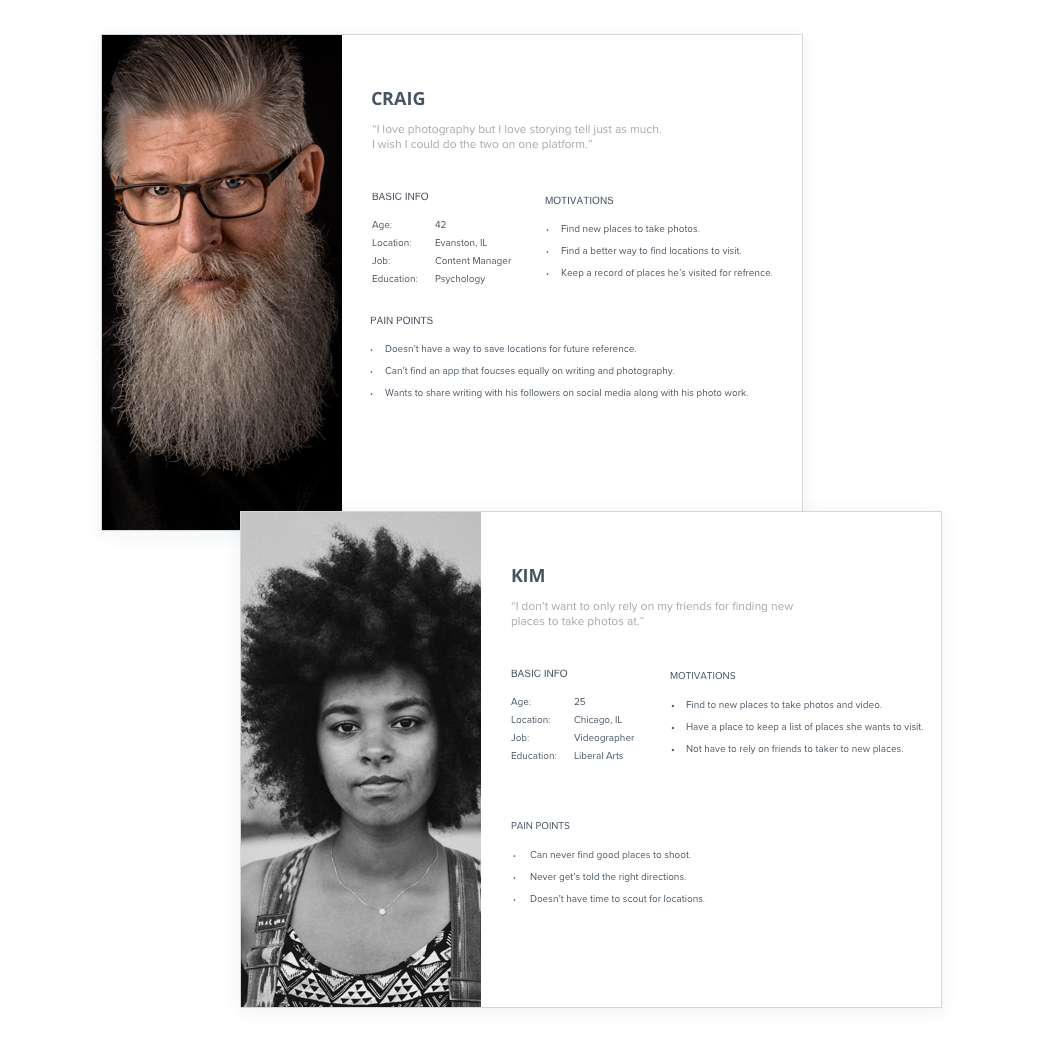 Personas
Based on the interviews I created two personas. I referred to them throughout the entire design process. The people that I interviewed varied in age but they all loved photography and the current apps they used were not enough. Even from my sample size they all had similar pain points and goals.
User Journey
It was important to map out a users journey to uncover insights as to why they would choose to interact with Archive. What it revealed was that people have similar ways of saving locations when they wanted to return to a location.
For a user trying to discover a new place to photograph and remember the location, the follow details may be true:
Context: Users want a way to discover new places and ultimately remember the location.
Motivation: They want the tools to locate and save locations that is easy and doesn't require using multiple apps.
Pain Points: "Find hidden gems is becoming hard and when I do find one saving it's location can be a pain. Which makes it impossible to share with others."
Mental Models: "I want to find hidden gems and be able to share them with others."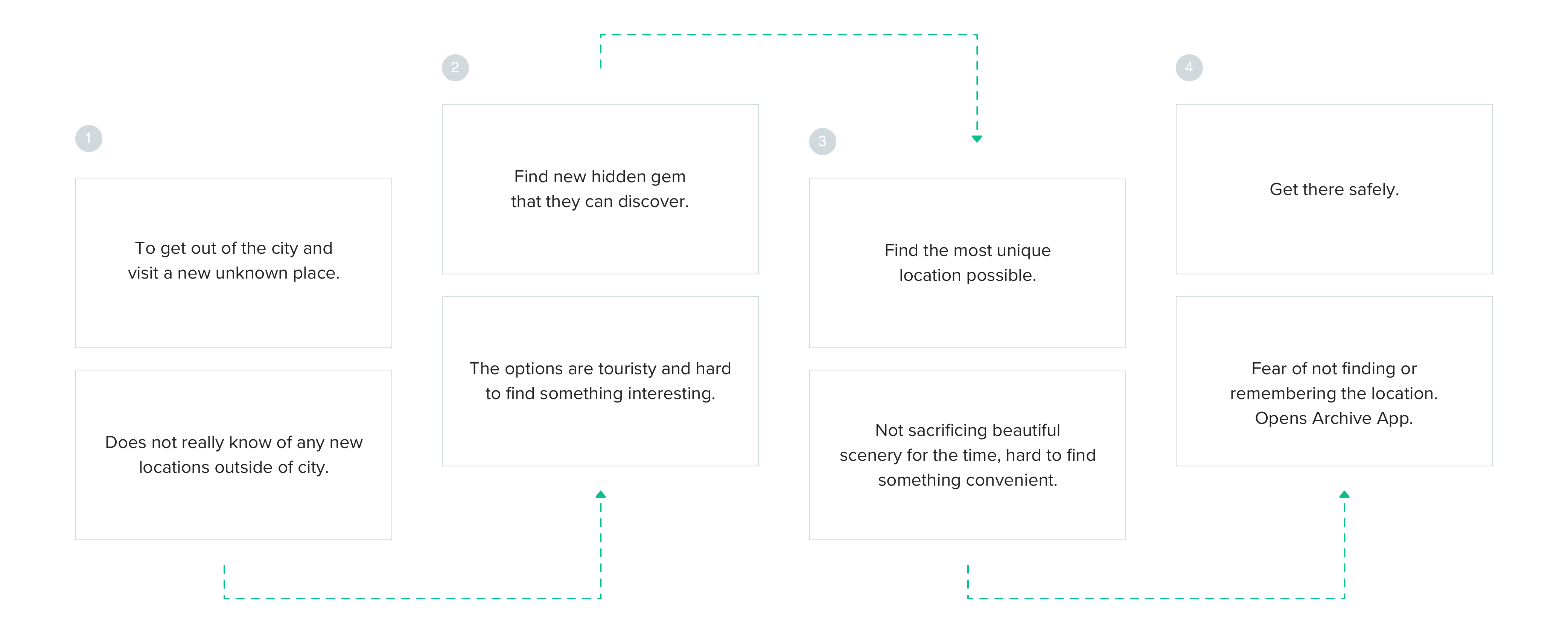 User flow
Since this would be a new application I needed to understand how users would navigate through onboarding. I wanted to make sure that we had a clear route from the beginning of their journey to the end. This would help me determine what initial screens I would need once I got into sketching.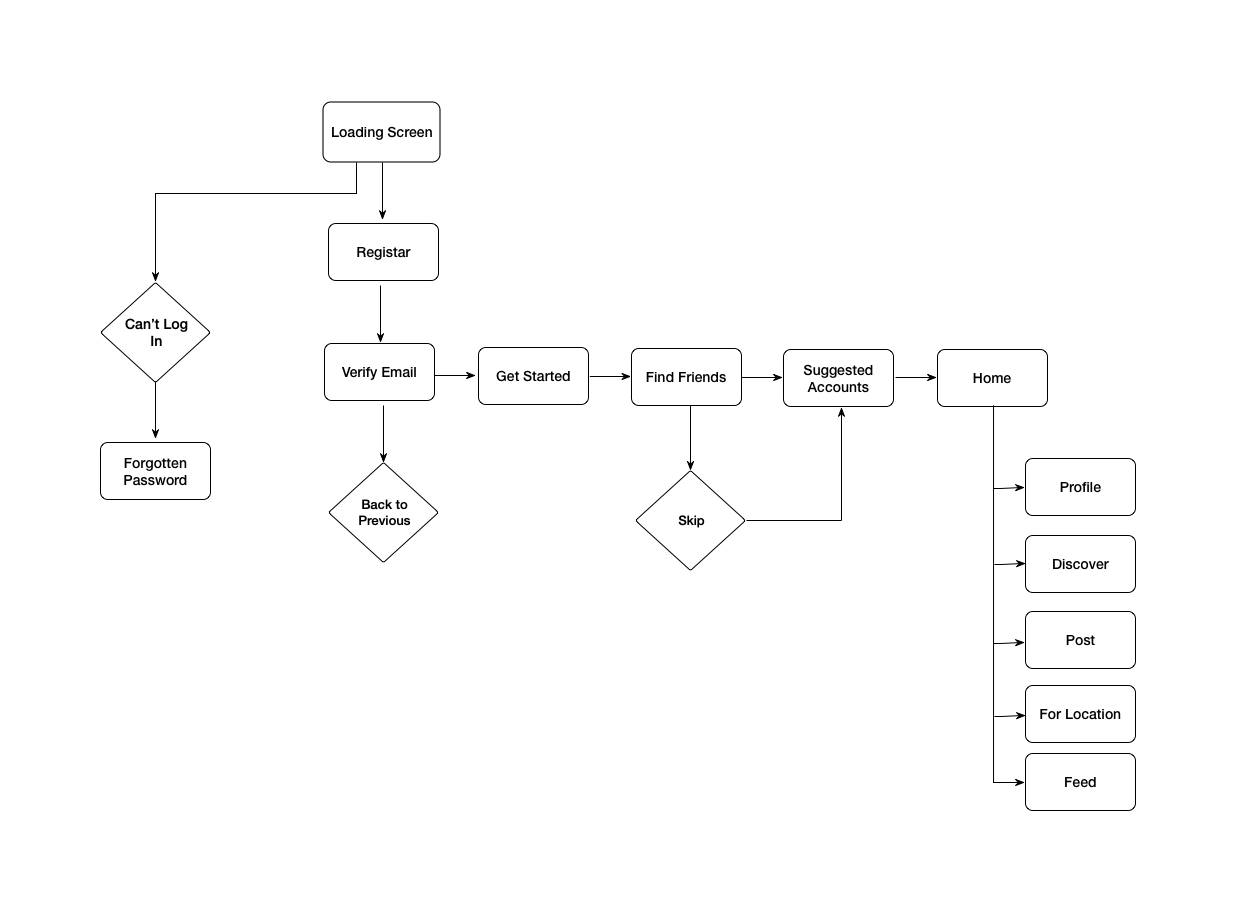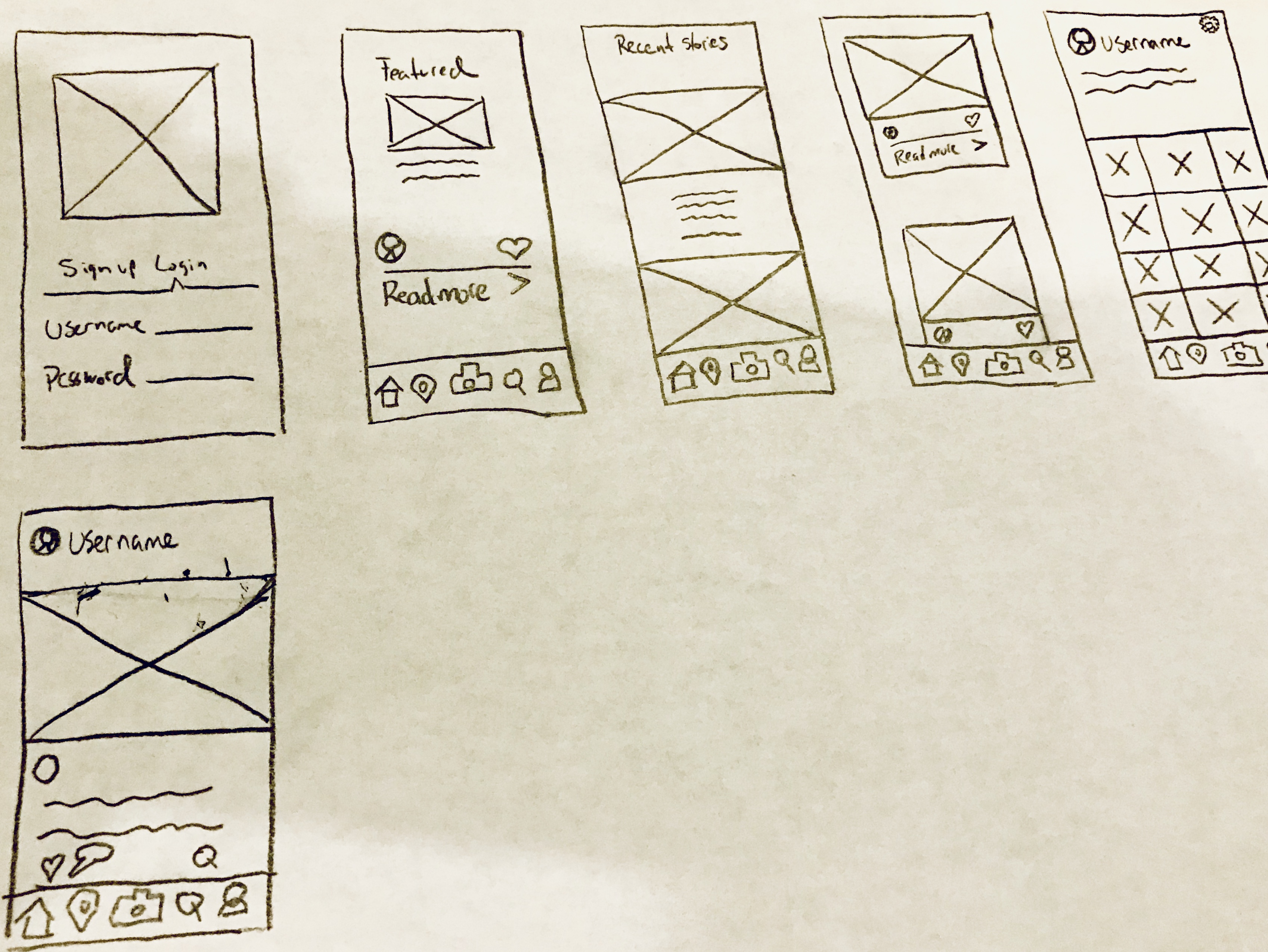 Sketches
When the userflows were defined I did an exercise that I learned from the Google Sprint design process called "Crazy 8's". This helped me in creating multiple iterations in a quick time period. These wireframes helped determine the content requirements, the screen layout, the navigation between screens, and the app functionality.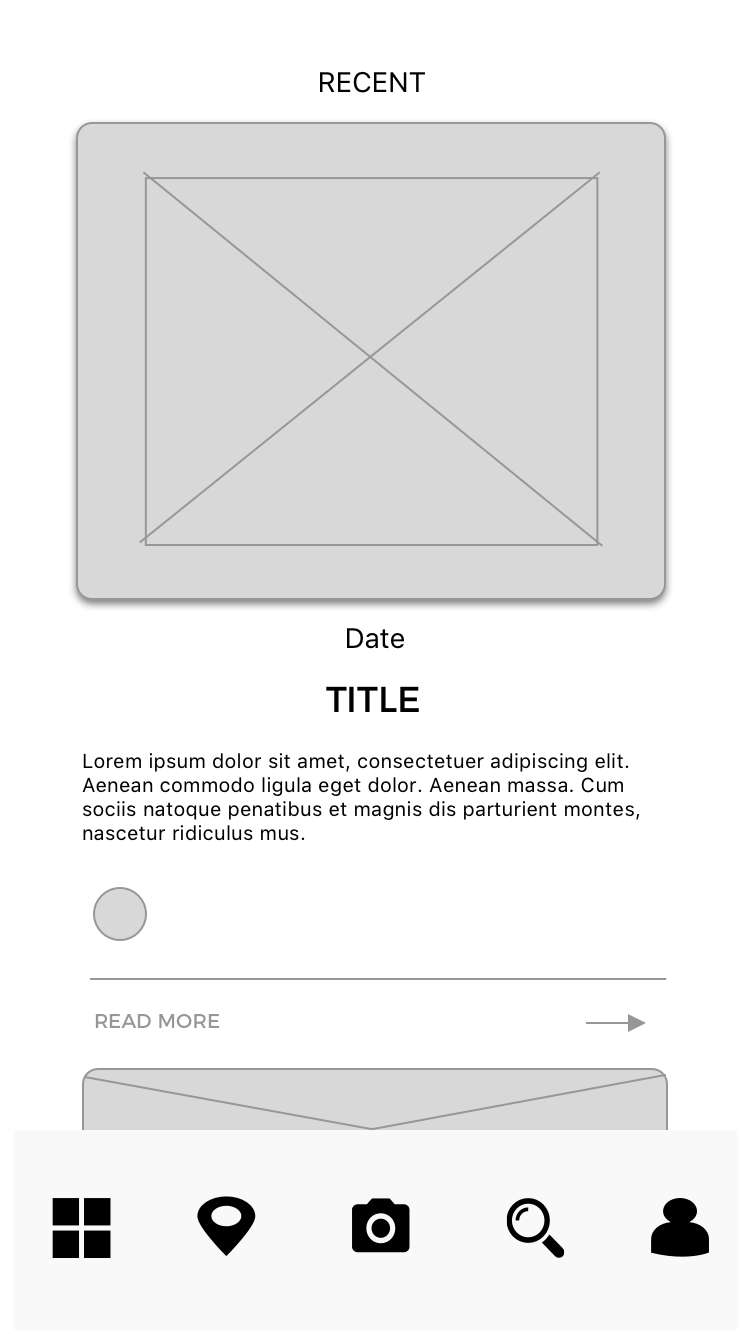 Wireframes
Once the navigation and layout were determined in the wireframes, I jumped into designing the rest of the user interface. I focused on the main screens and userflows that I created earlier which would satisfy the needs of my target users.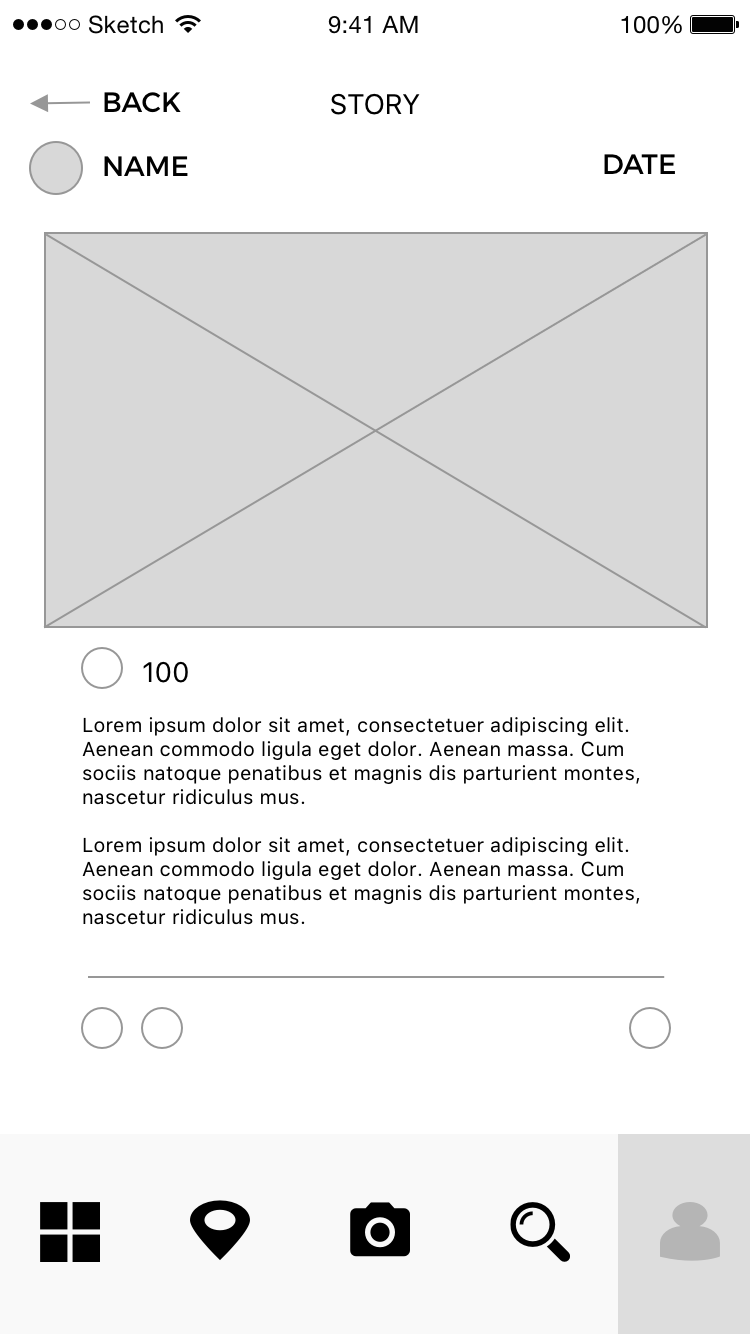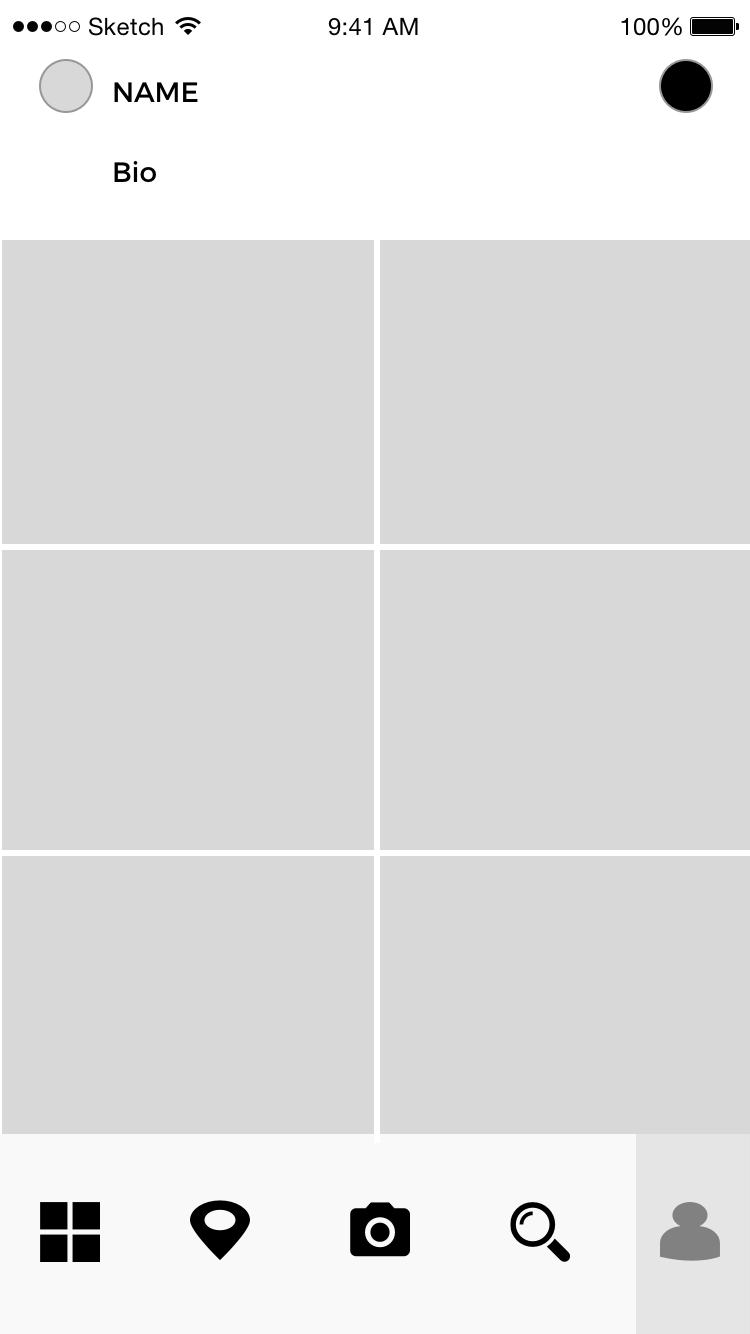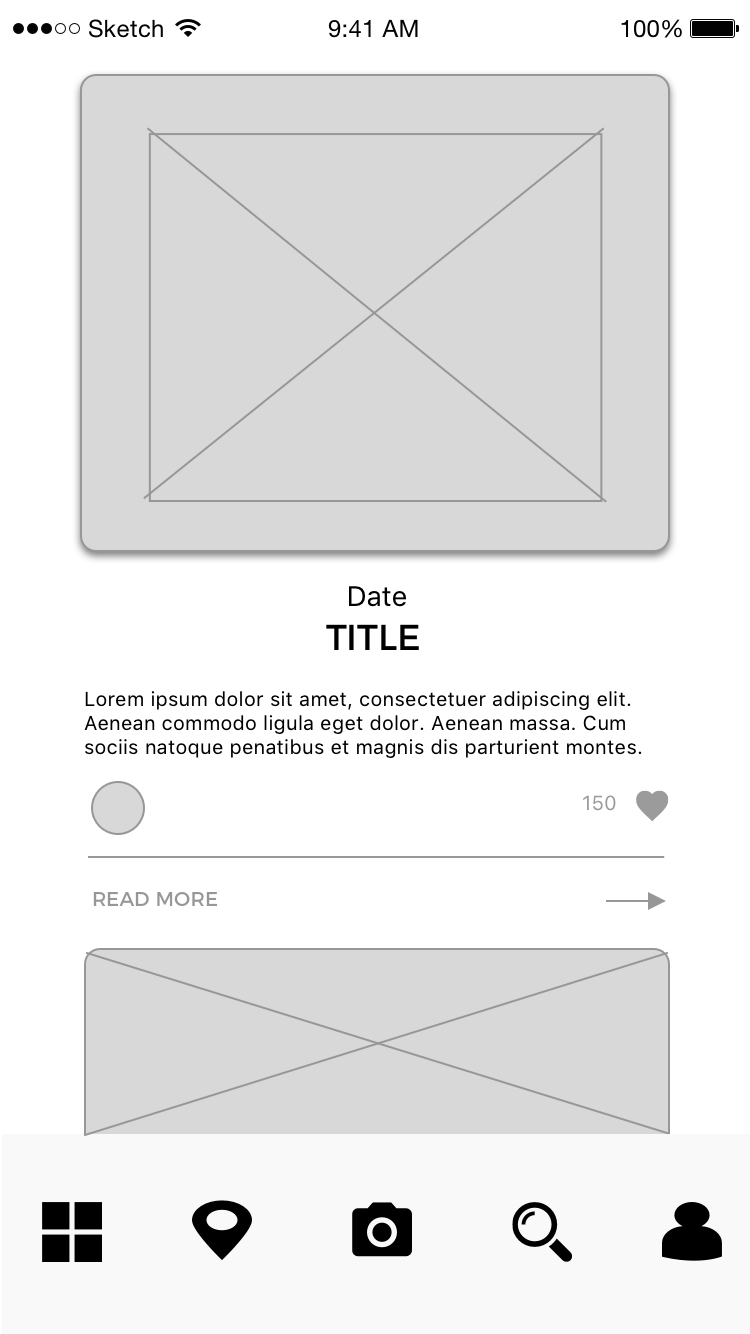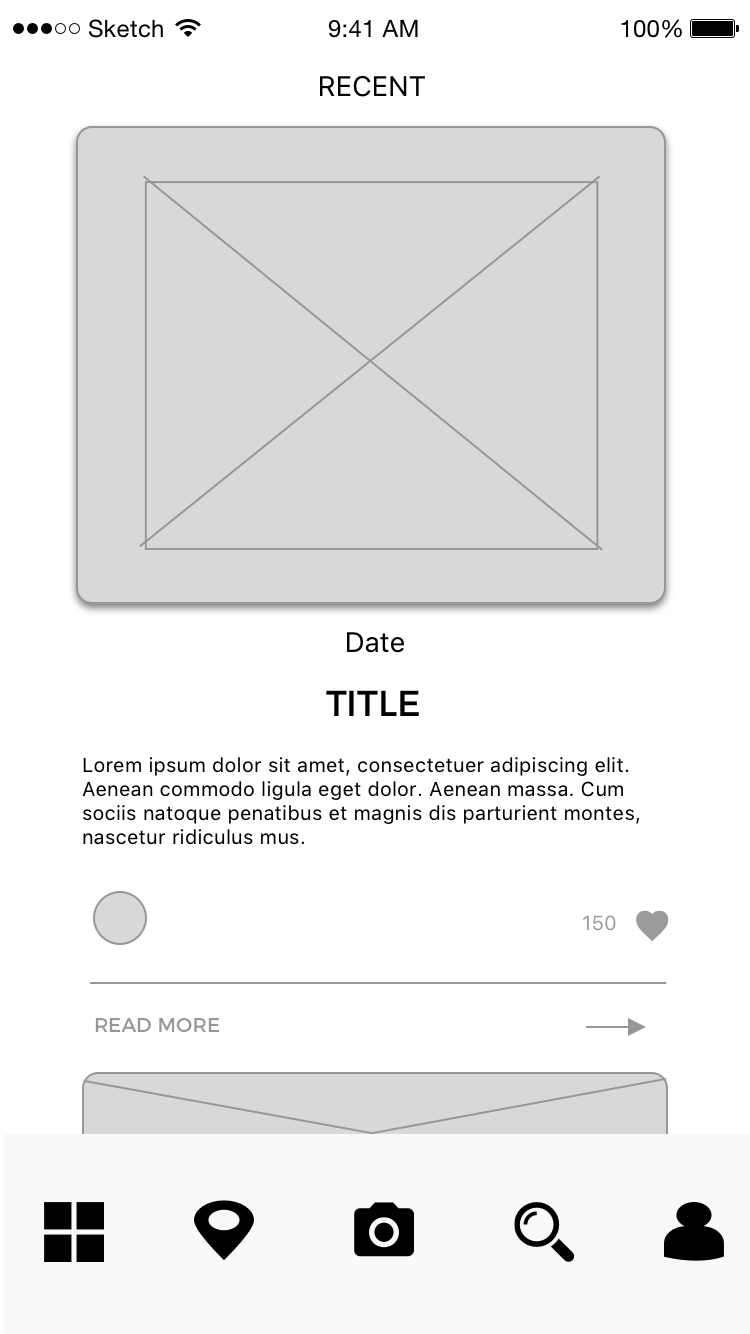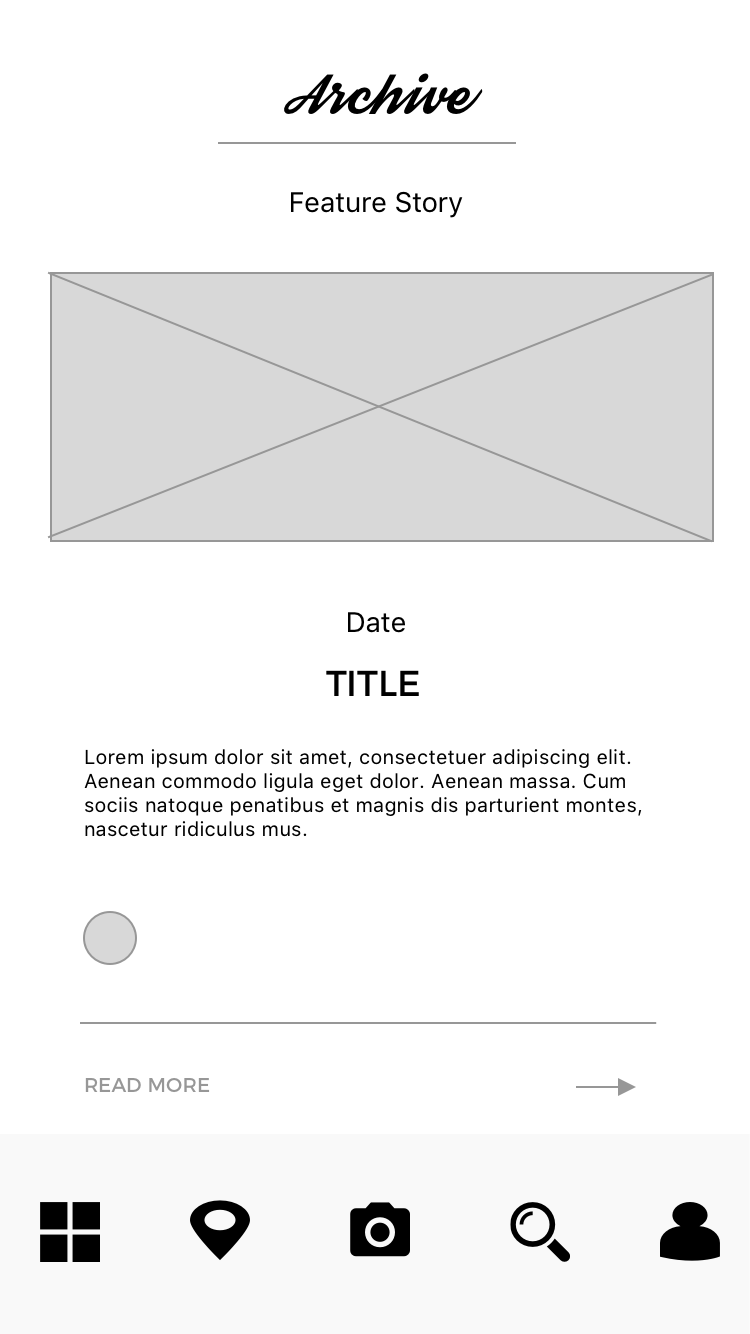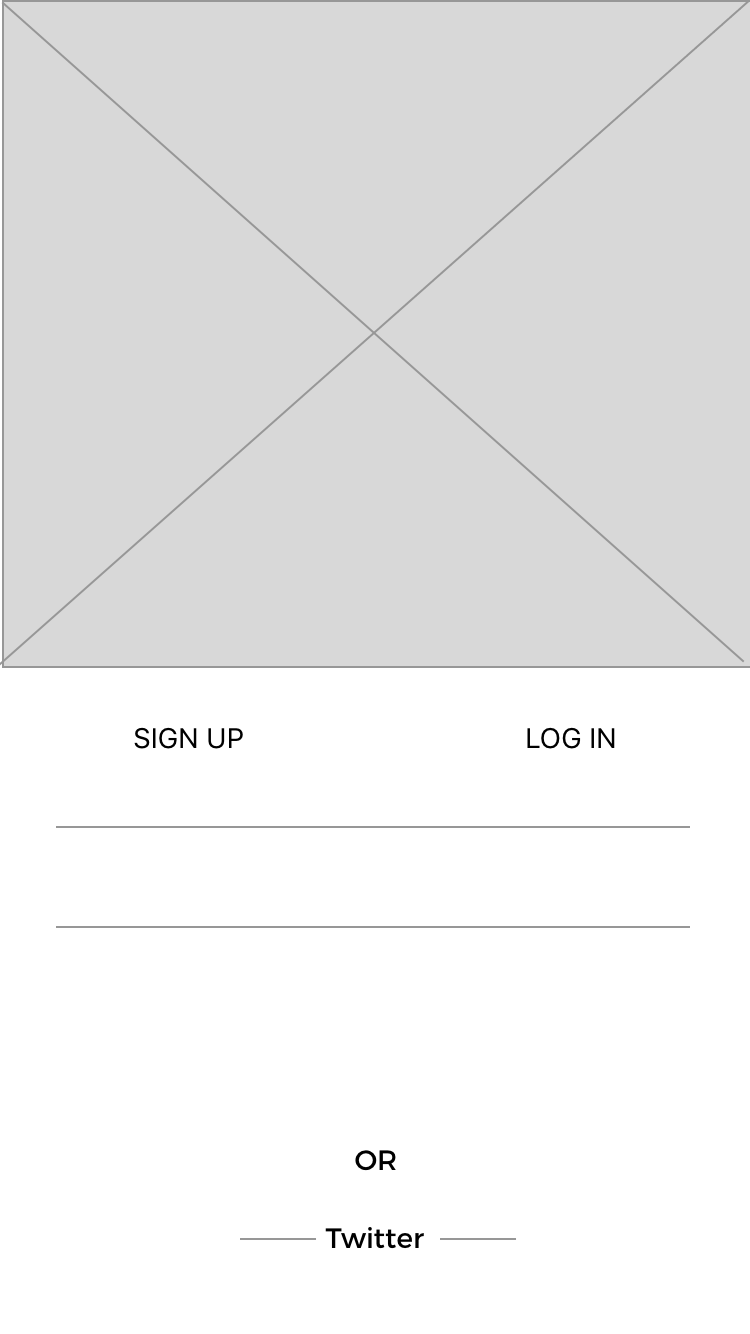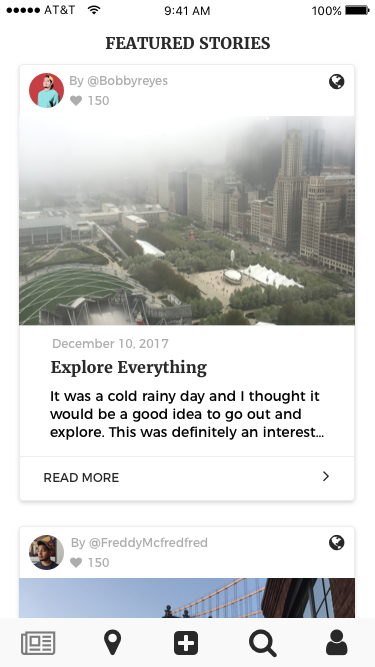 UI Design
Example:
Normally I would have conducted usability testing when I finished the wireframes. But since I knew I would be testing with photographers I knew creating high fidelity mockups would be best. Once I tested out all usability mistakes, I started designing the final screens in Sketch.
Then I proceeded to the Marvel App to highlight the interactions featured in the app and provided a glimpse into the functionality of the most prominent tasks and features.
*You can check out the final prototype below.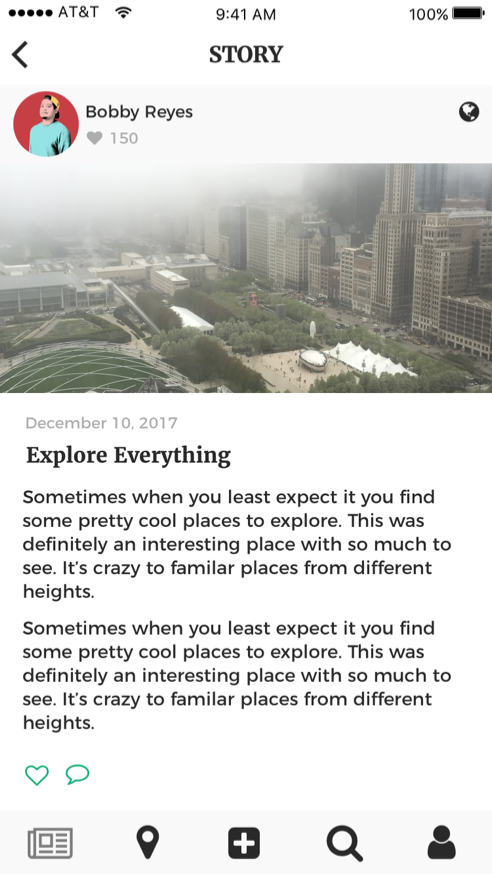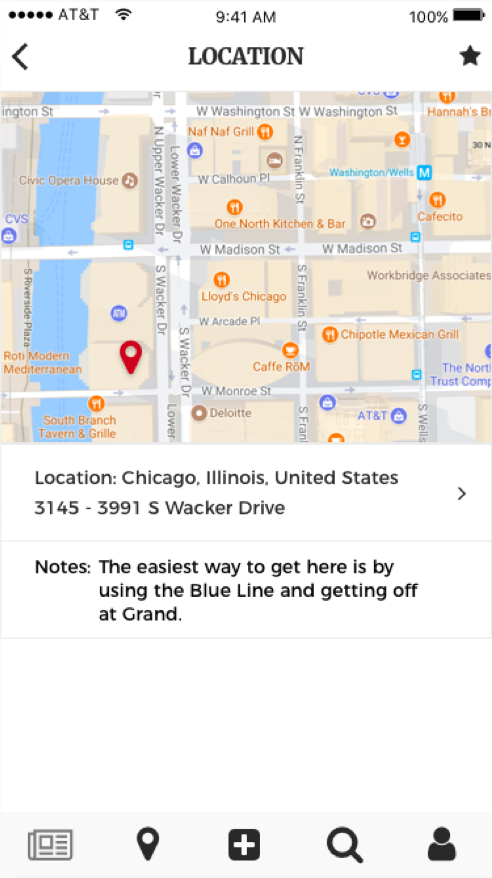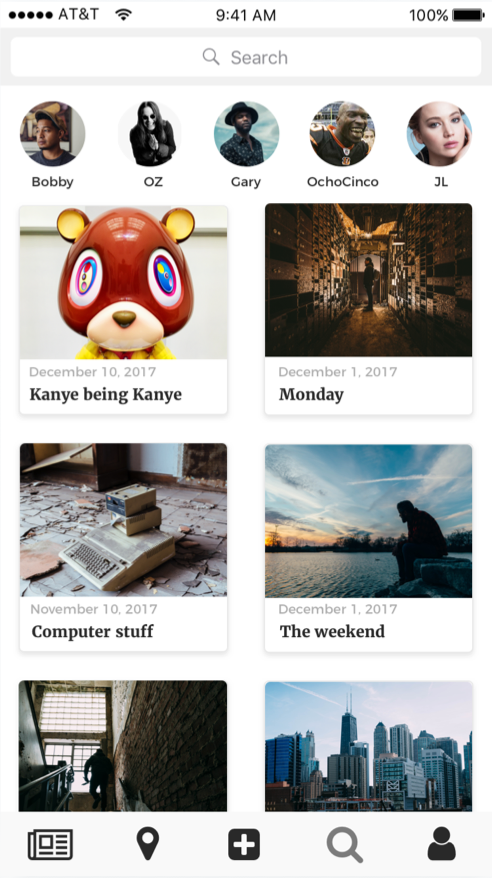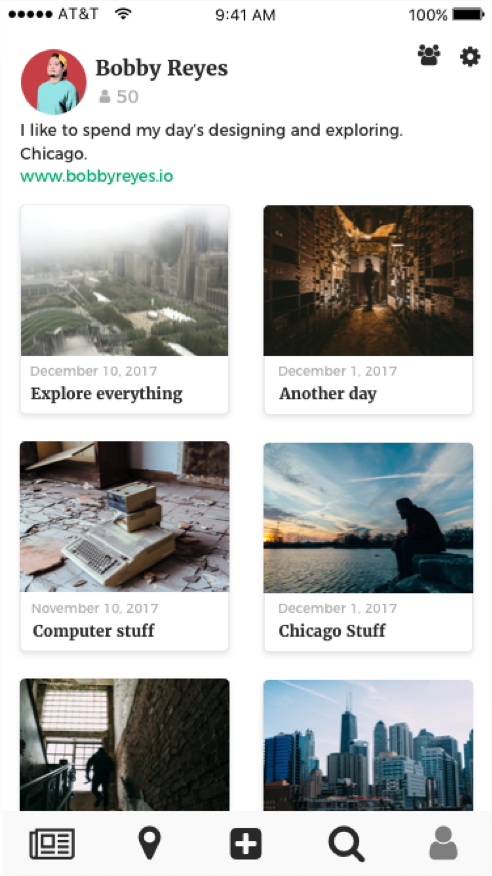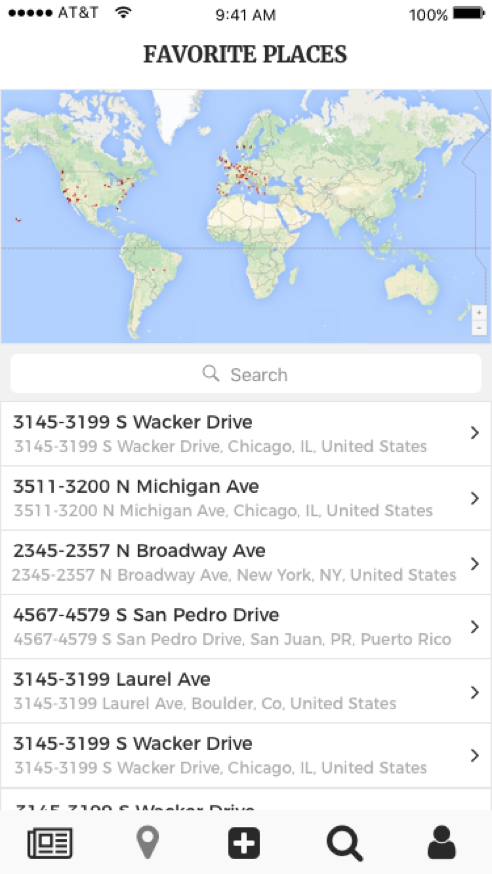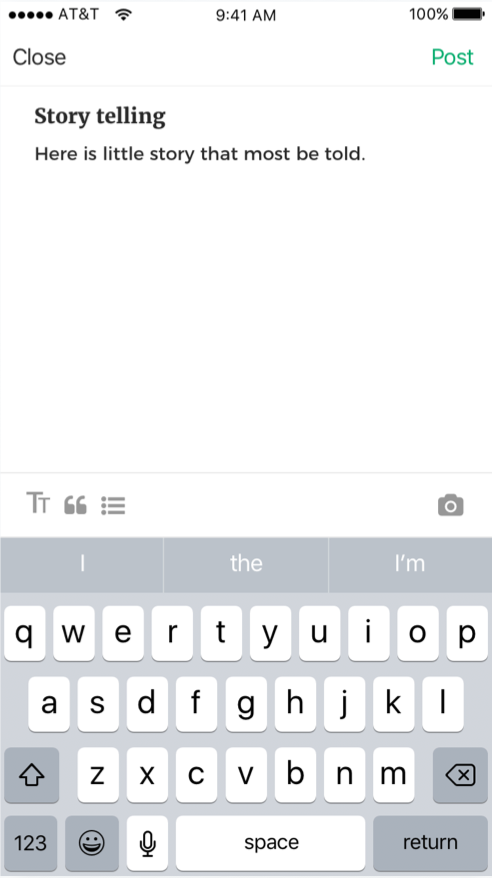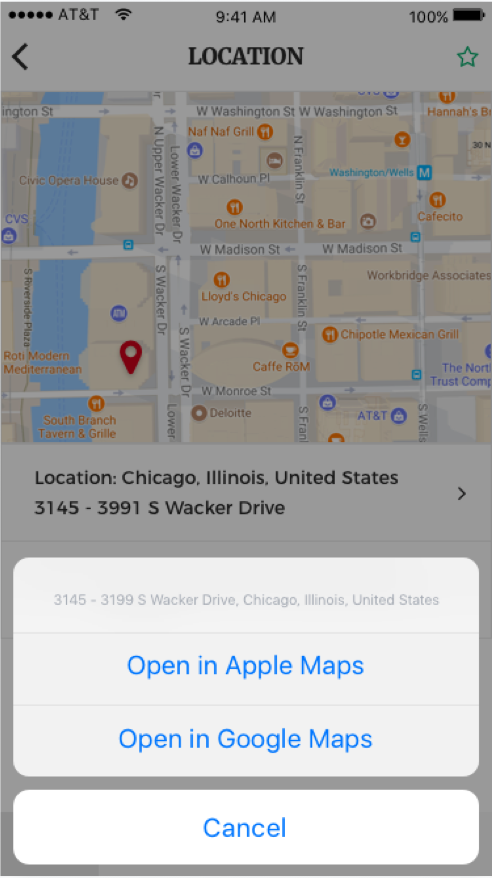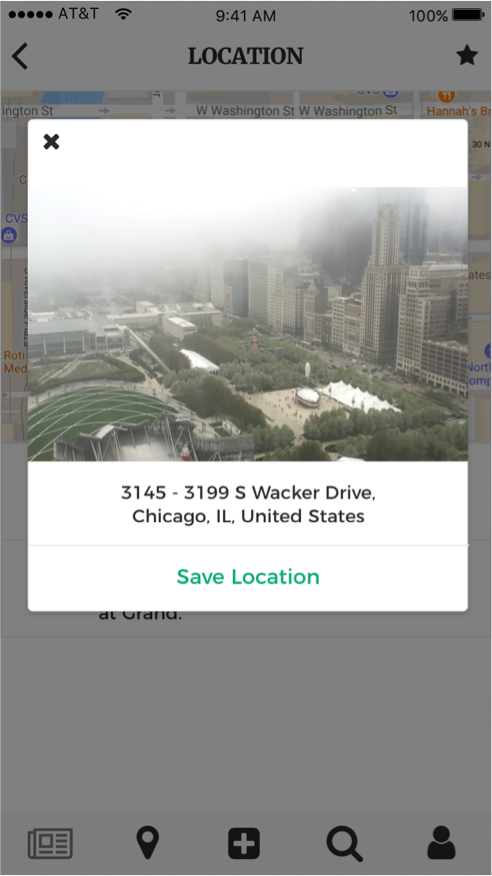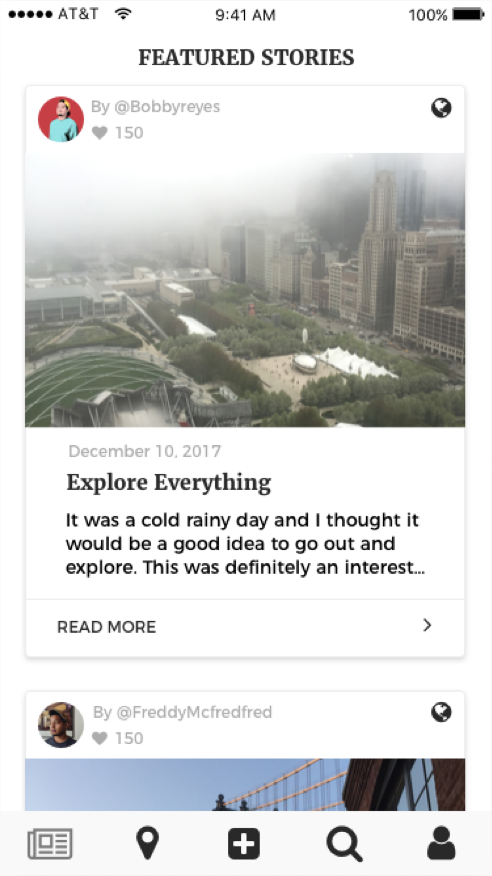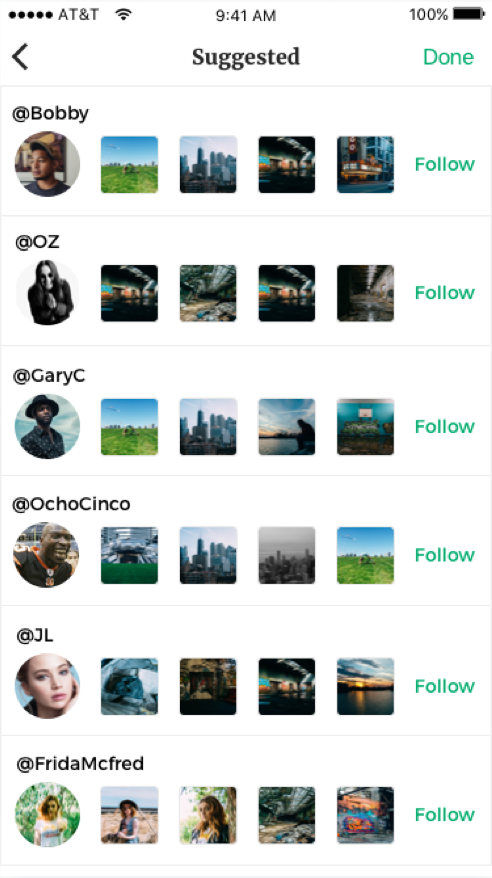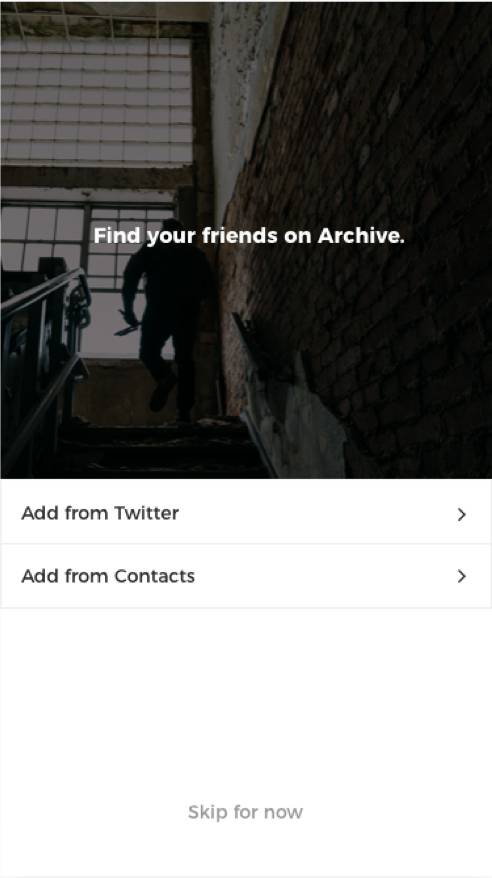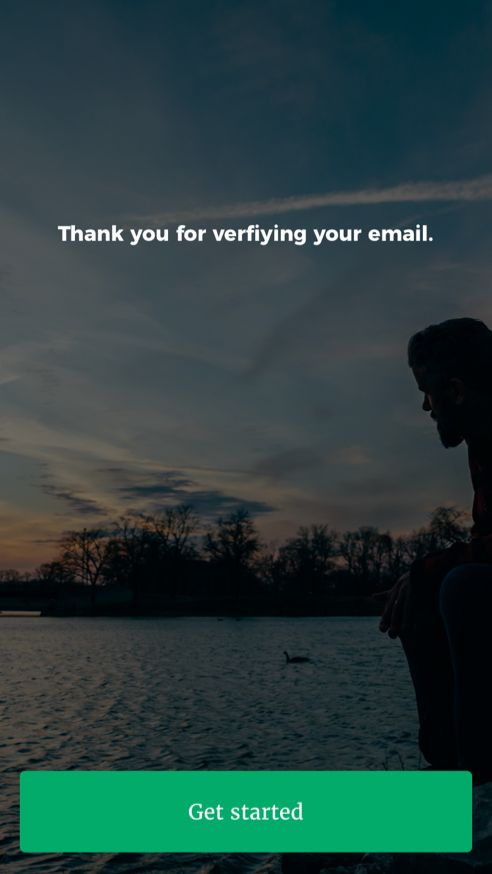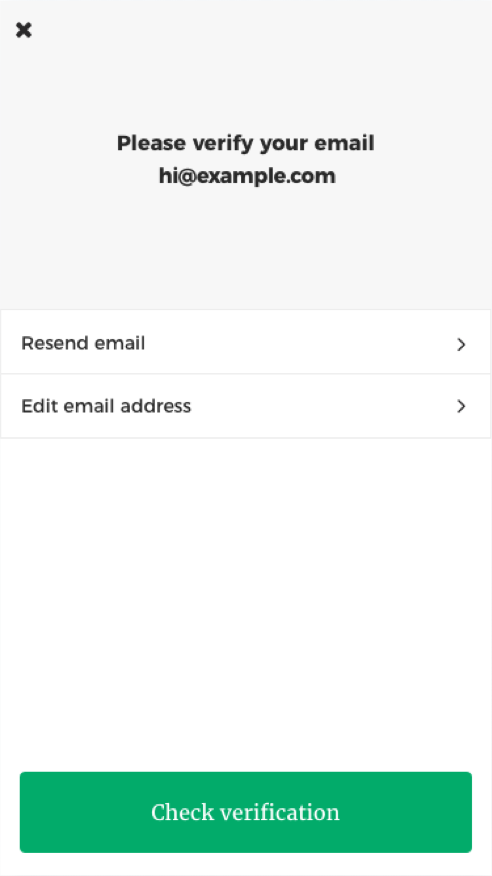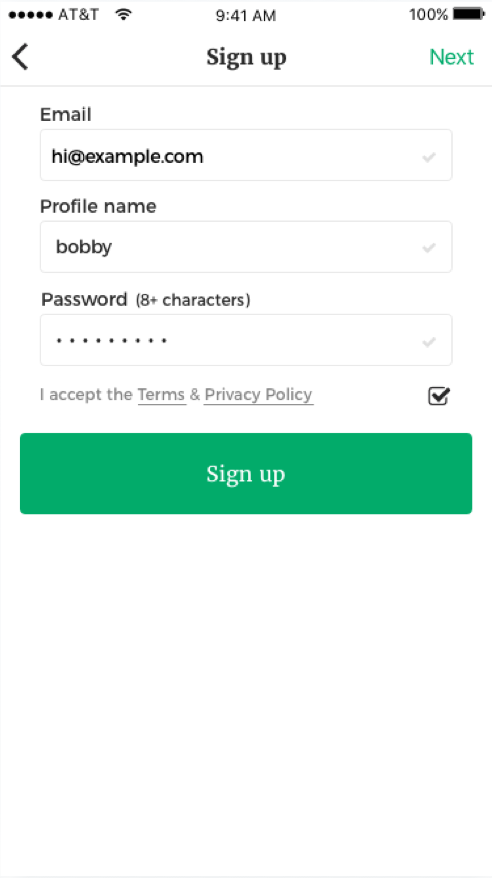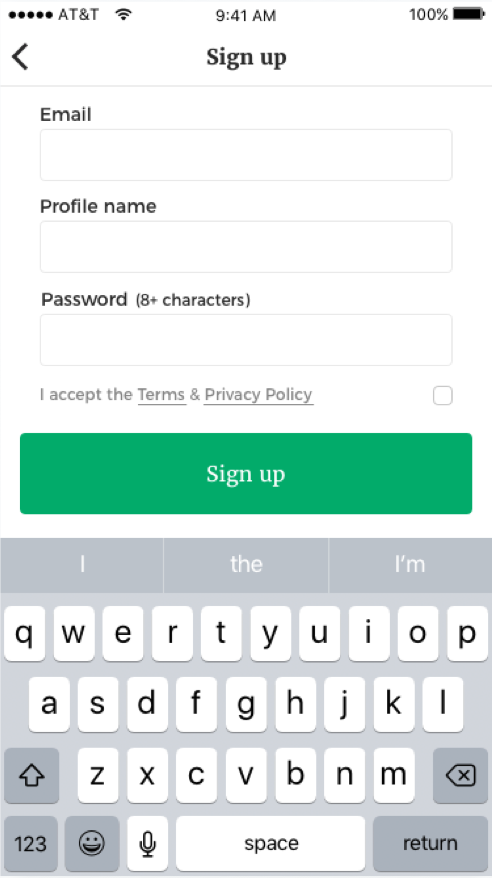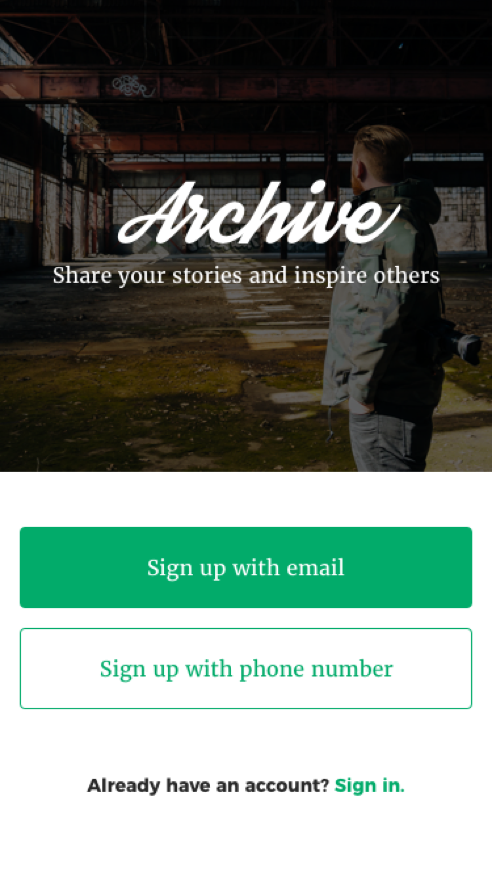 What I learned designing Archive
The biggest feature in Archive was being able to save locations on the spot. Many of the people I interviewed faced the same problem I did. We all had to use multiple apps to do a task. When I conducted my first usability test I learned very quickly that I would have to iterate the save feature multiple times to get the interaction right. Another important thing that came out of testing was that I should surface peoples saved places to the tab bar.