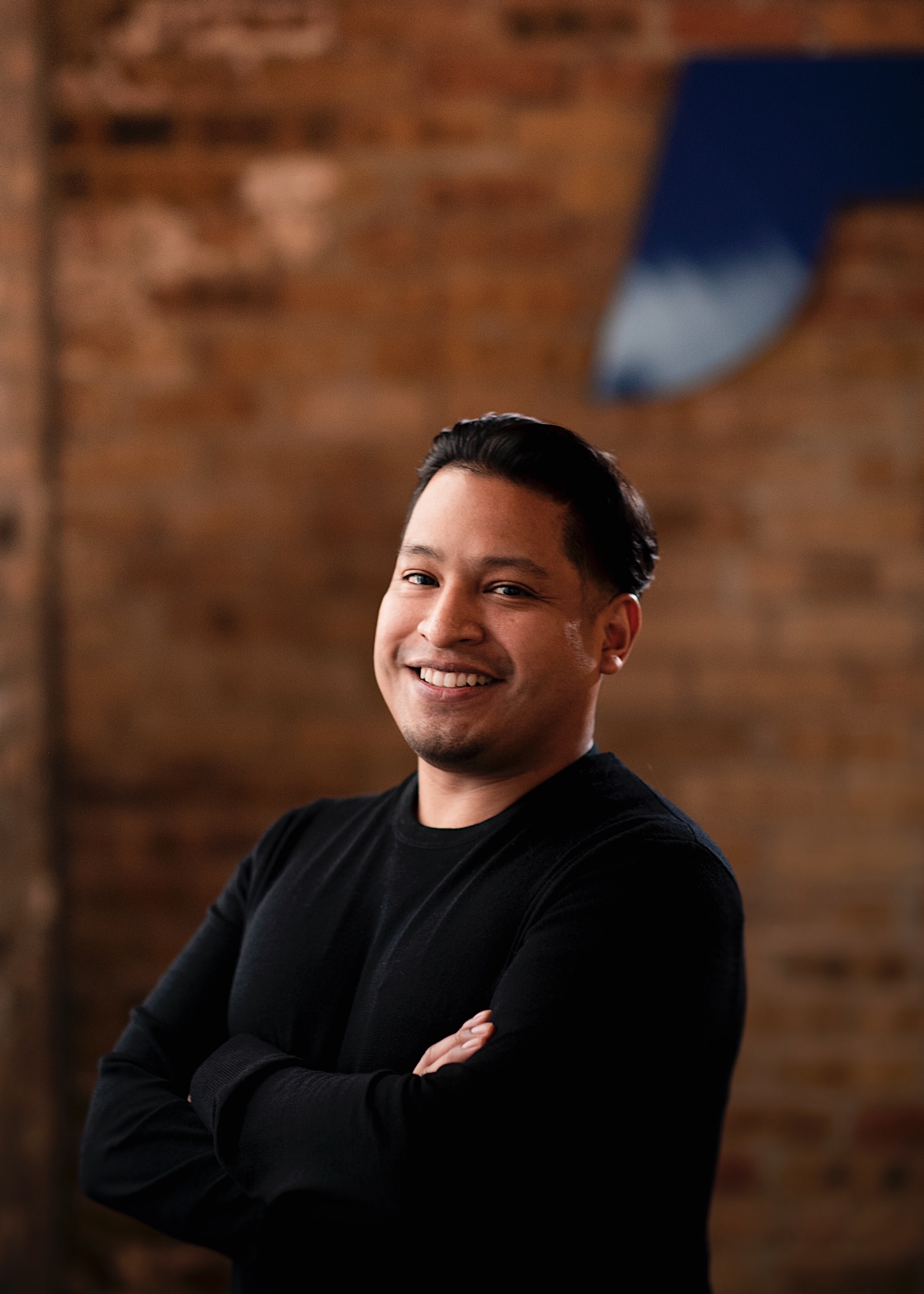 Bobby Reyes
Experience Designer
CourseDiscuss
Web App
CourseDiscuss
CourseDiscuss is a web application where students can discuss different courses they are taking at colleges and universities. The site is a social platform for students to collaborate on homework and help each other with assignments. They were in need of a visual identity for their product.
Role:

Visual Design
Wireframes
User Interface Design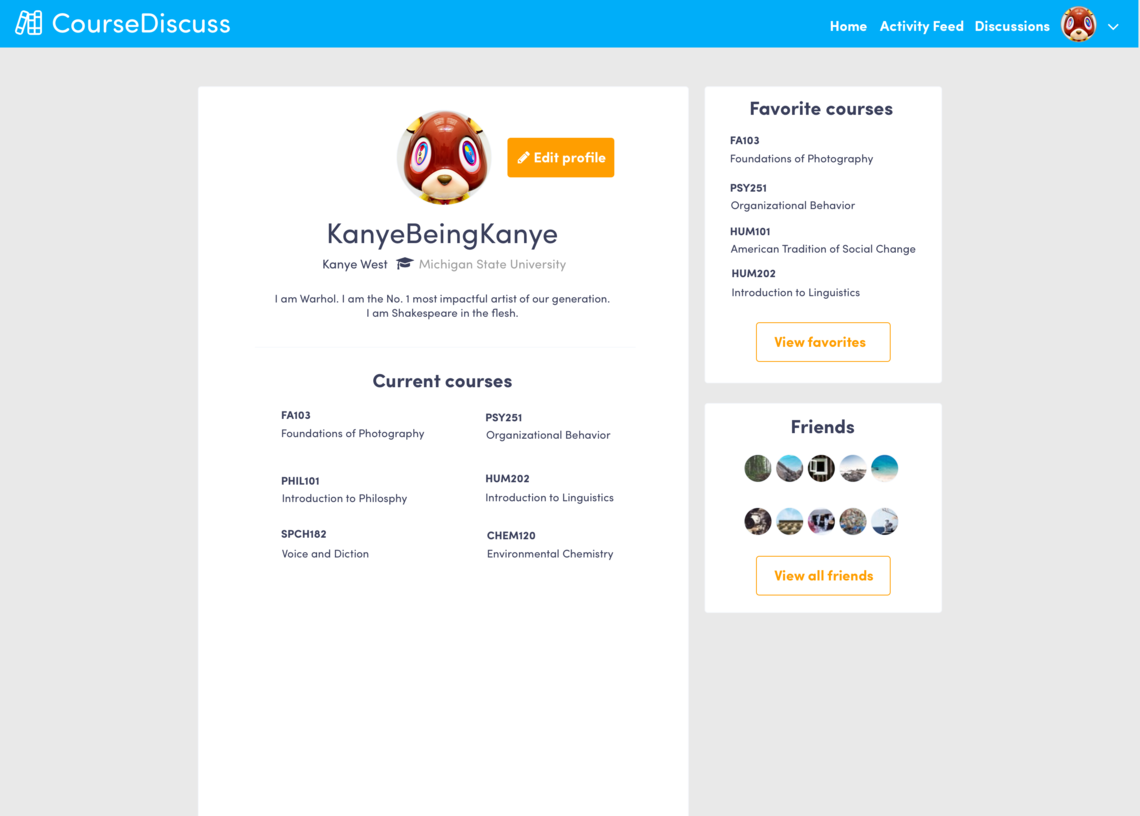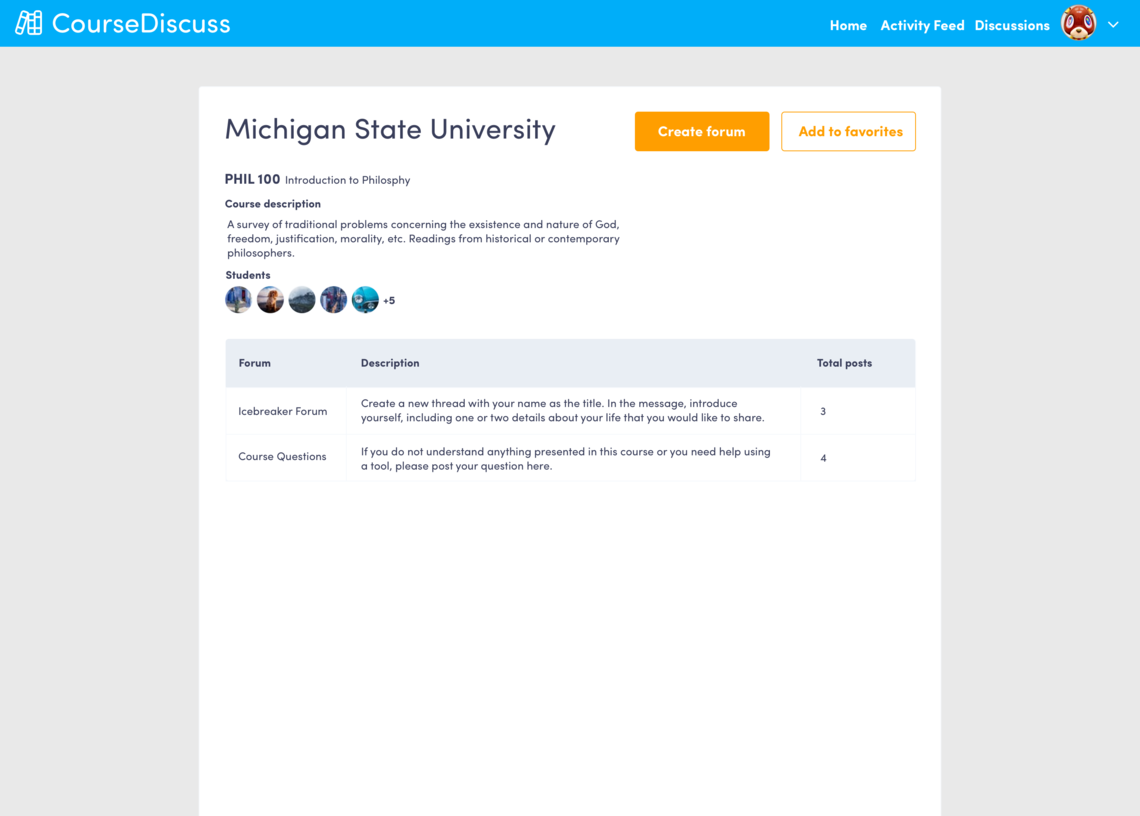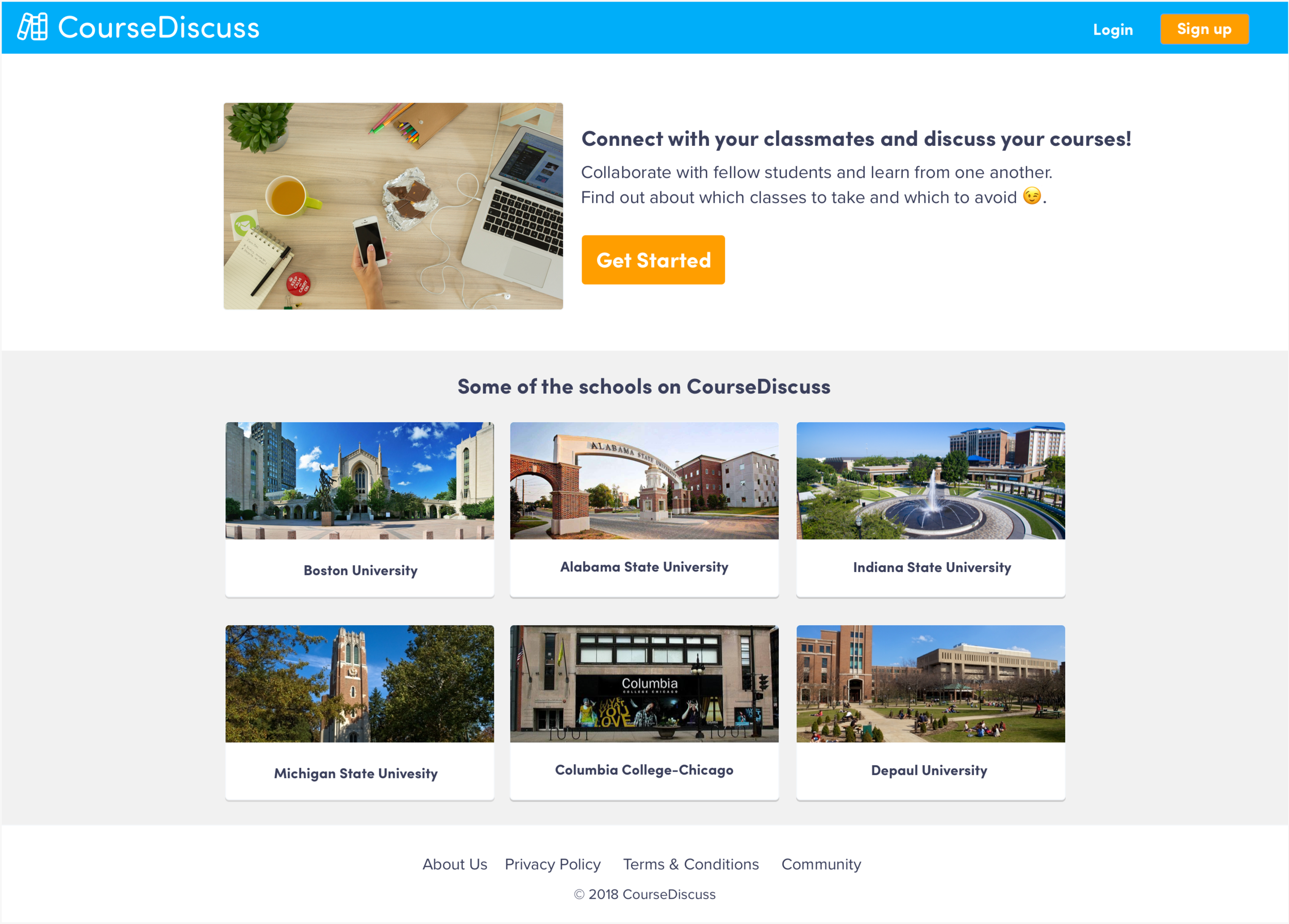 CourseDiscuss
I was tasked with designing some of their key pages which included the home, profile, forum, and post pages. My work began with a clients' needs assessment so I could understand their goals for their new website. With the information gathered I sketched out some initial wireframes to get the layouts in place before moving into the visual mockups. My task was to only create the initial version of the visual identity that could be expanded on down the road.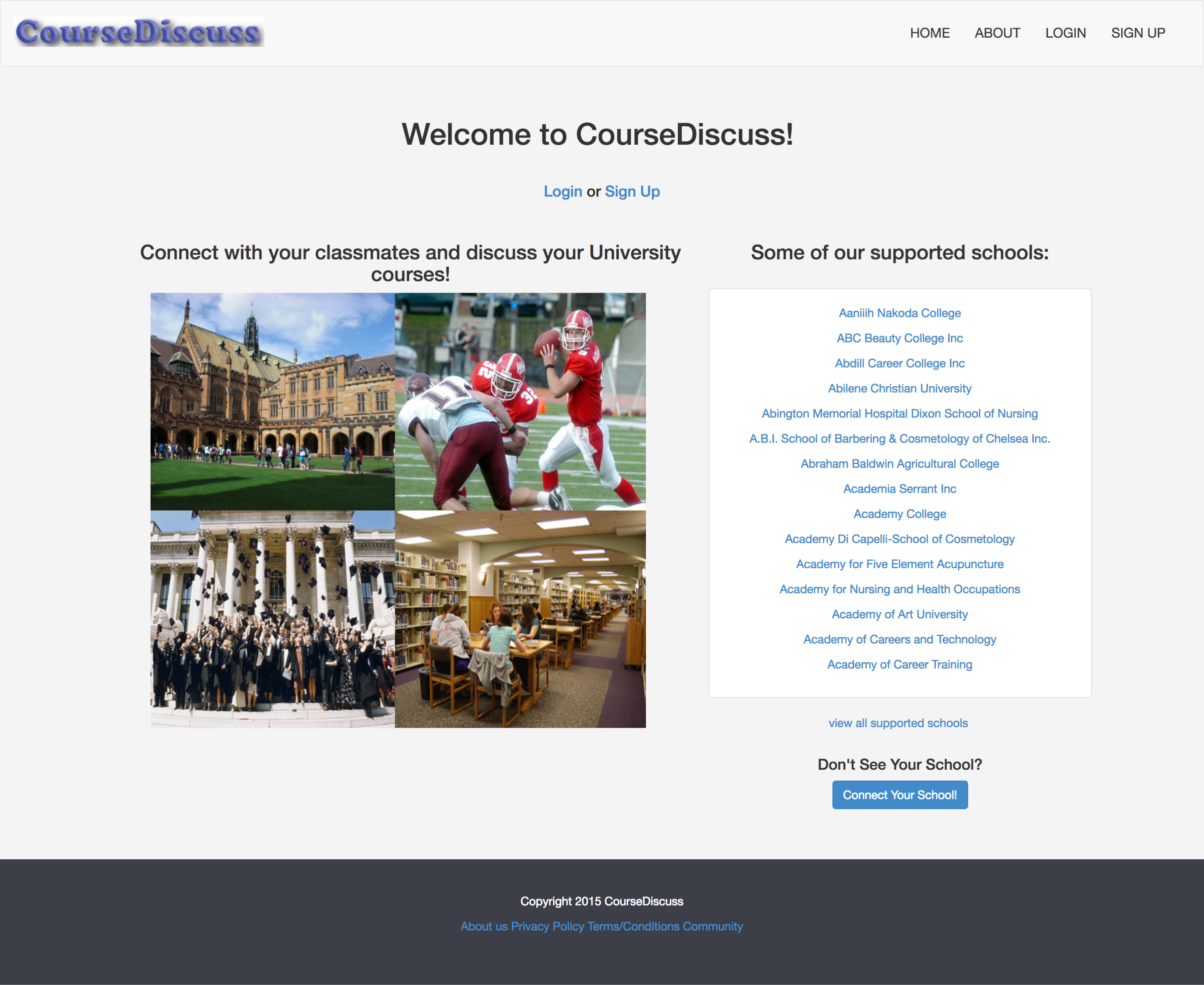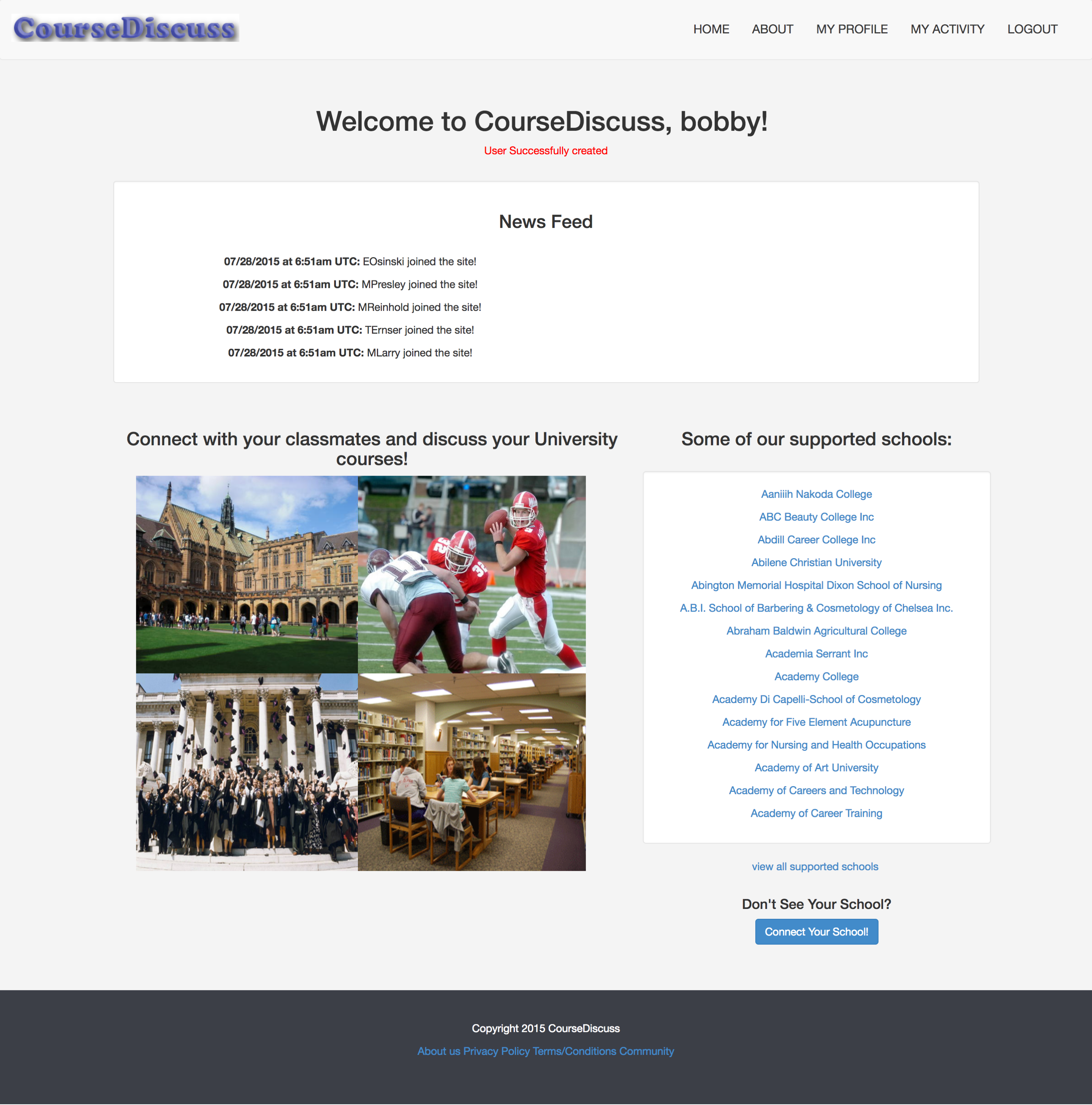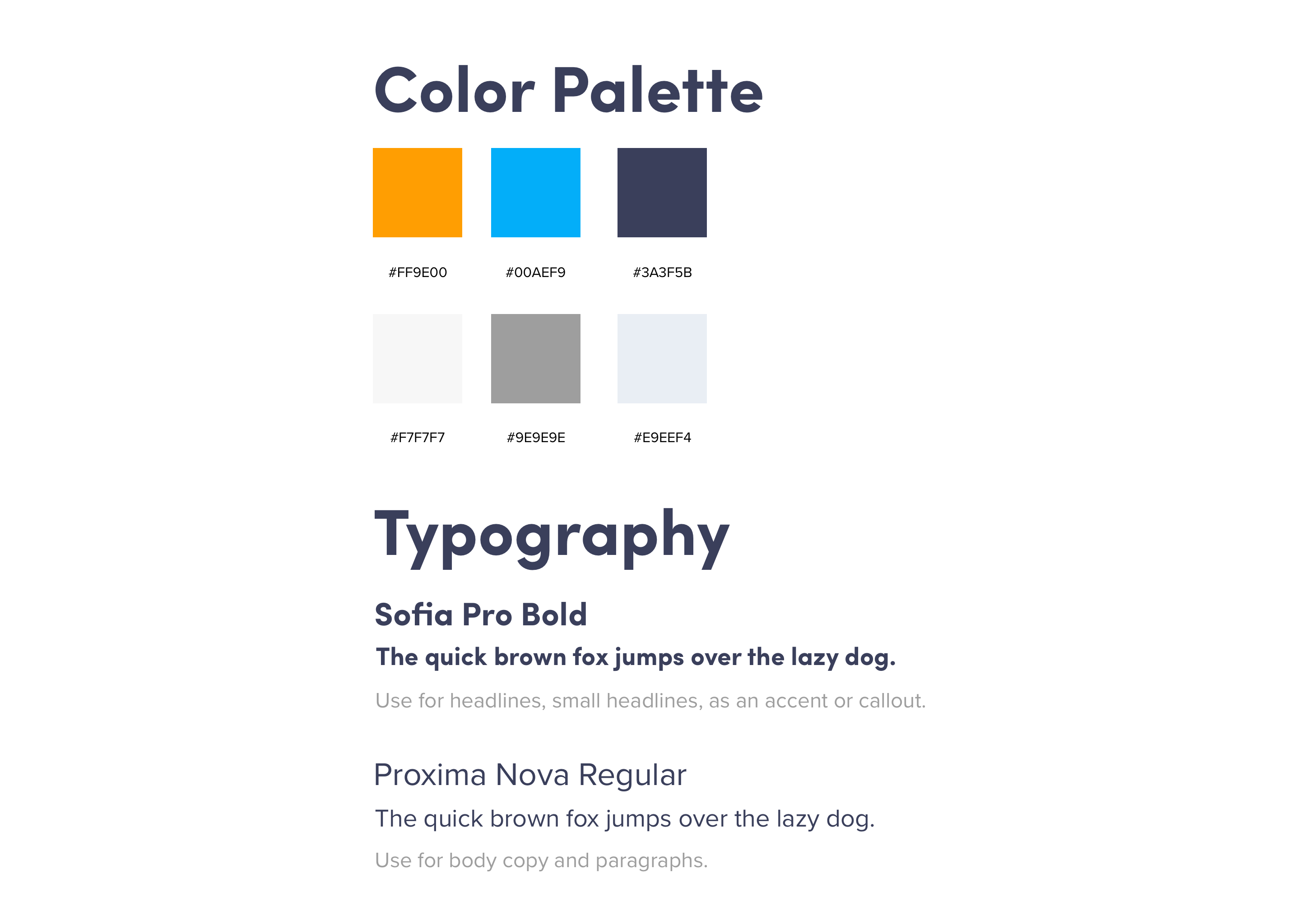 Style Guide Framework
Before I jumped into designing the interface for CourseDiscuss I created a simple style guide. This would help them create some consistency when building out the application.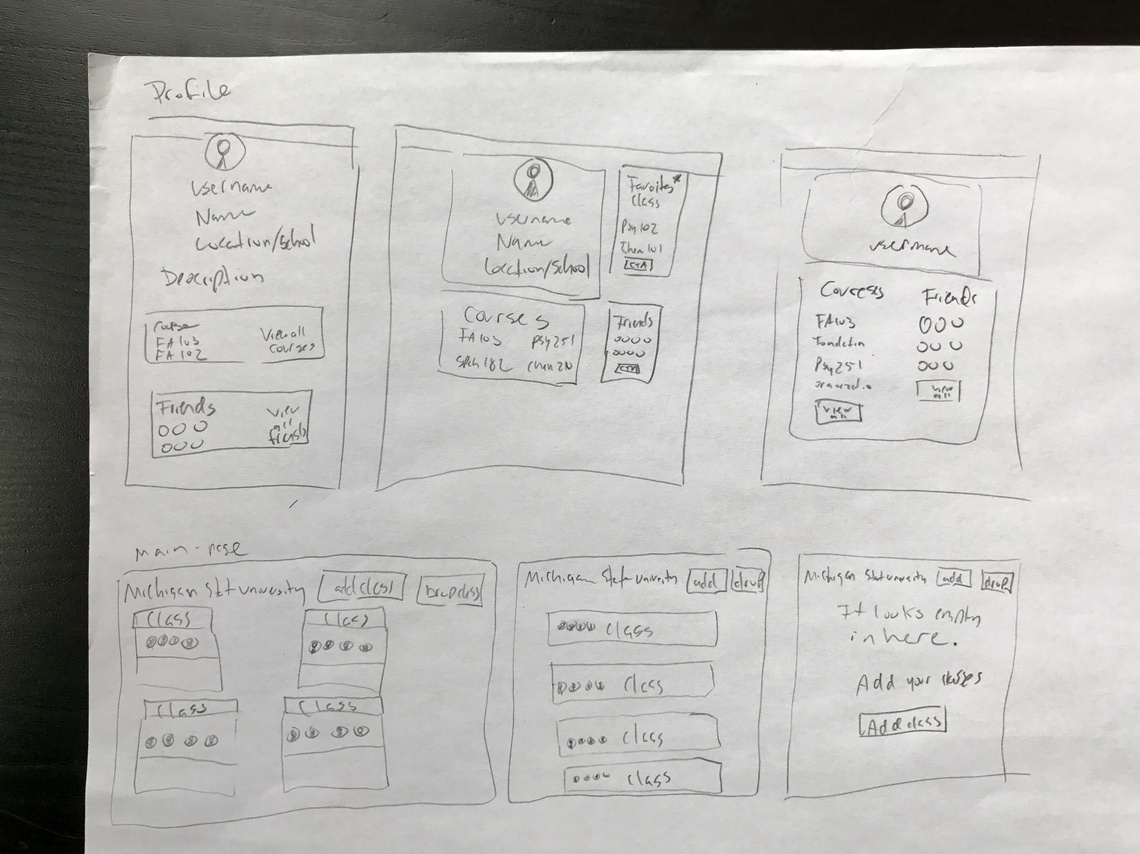 Sketches
I always start the design process with low fidelity sketches. Since I was responsible for designing the key screens that users would be interacting with I made sure to iterate through many design options.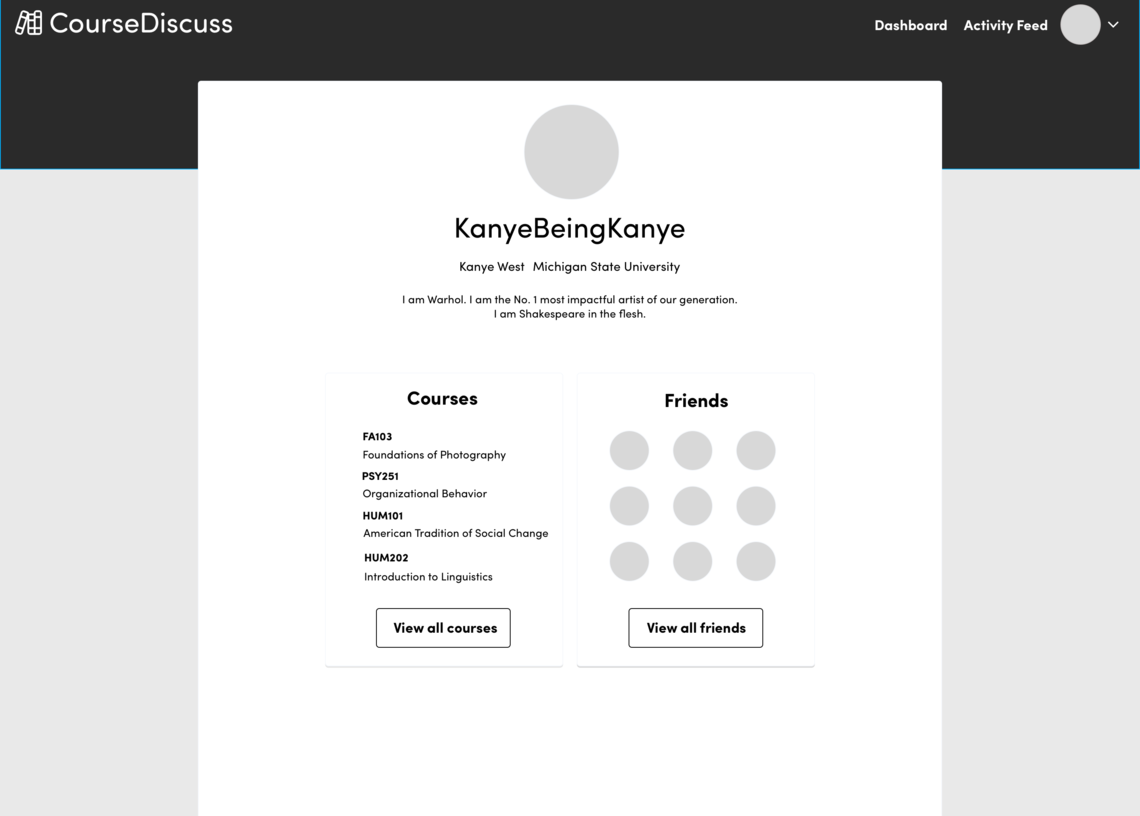 Wireframes
Once I felt I had the layout determined and the appropriate information that was needed for each screen I started on creating lo-fidelity wireframes. Creating the wireframes was very important because I wanted to make sure we had everything a student would need when they interacted with each screen.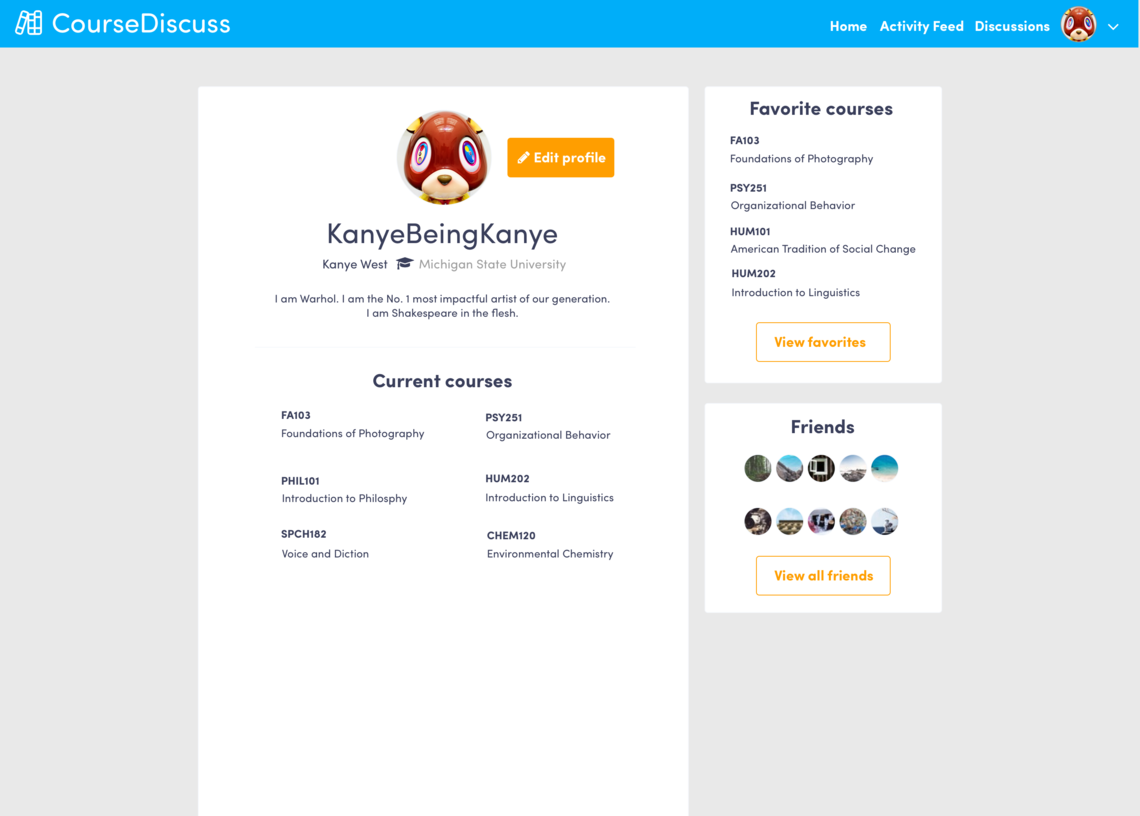 UI Design
Once we finalized the wireframes I started working on the final mock ups in Sketch utilizing the style guide I created. I made sure to stay consistent with colors and made sure to surface the most important information on the screen. The updated screens were a big improvement from the inital design and I provided CourseDiscuss with a solid foundation for them to continue to build out the app.